Our Team LEADERSHIP TEAM
Metaphor is led by proven global business leaders. Collectively, our leadership team possesses over years of experience in several functions like Investment Banking, Private Equity, Finance, IT, etc. in different industry verticals and have worked in several geographies like UK, UAE, India etc. Our leadership team members have previously held senior management roles in reputed MNC'S companies.
Our most valuable asset is the people that work at Metaphor without them, we fail. Our team members are well trained and industry certified on the latest technologies, processes and methodologies which opens new challenges and career opportunity.
Our Team Members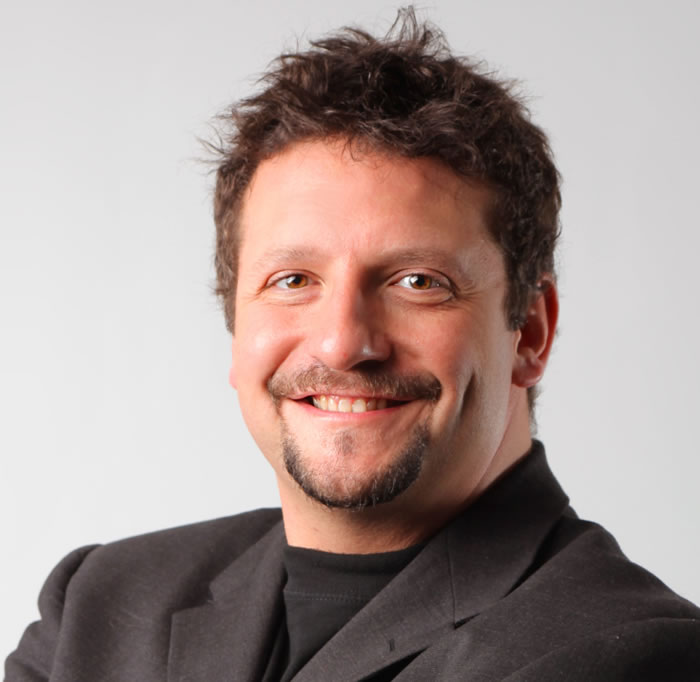 John Smith
Leader
A veteran of the IT industry with a career spanning 45 years, Smith brings a wealth knowledge, which has helped Metaphor.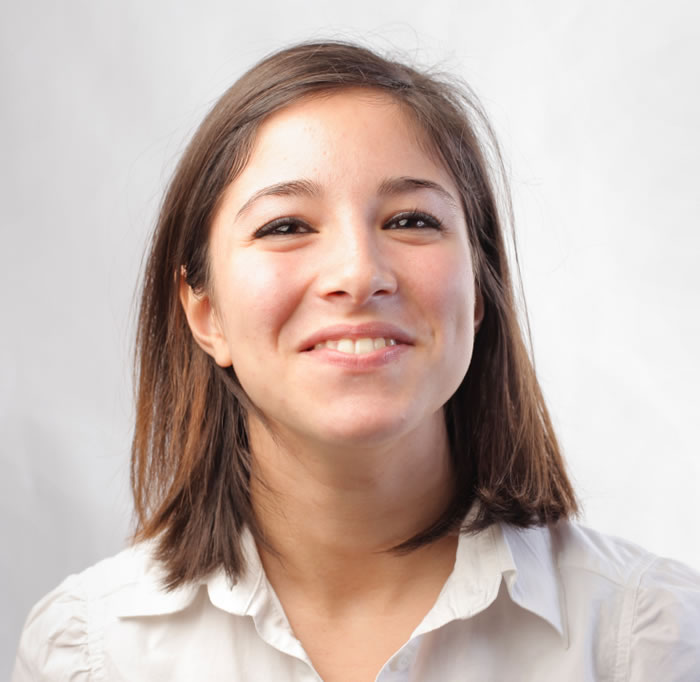 Jane Doe
Project Manager
Jane Doe has been with Metaphor from three years as a leader with fastidious attention and project management skills.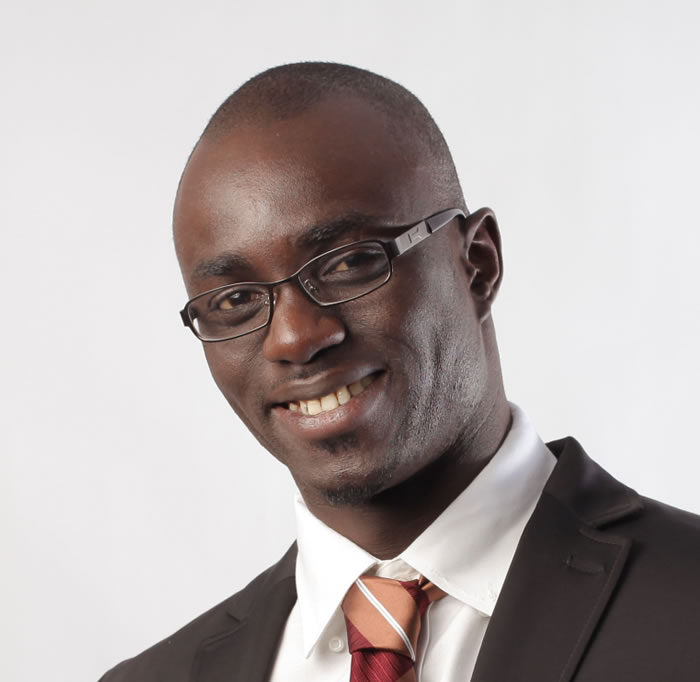 George Brown
Designer
George Brown has over 25 years of experience in the IT Industry, associates from last two years as a designer.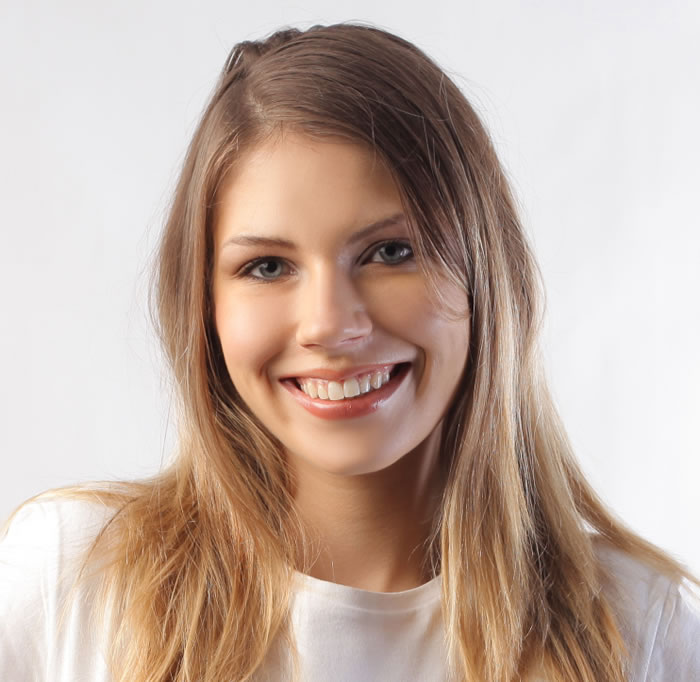 Mary Johnson
Developer
Mary Johnson is responsible for strategic leadership developer and operational management of Metaphor Consulting.