Our Values
Core values reflect to us as an organization.
Excellence – We pursue excellence in everything we do and approach every challenge with a determination to succeed.
Passion – We relentlessly pursue our beliefs and goals, and energize others along the way.
Innovation – We continually innovate in whatever we think, do and deliver to our clients.
Transparency – We believe in complete transparency in all our dealings and conduct all business activities in a manner that is lawful and fair to our clients, employees, other stakeholders and our communities.
Respect – We appreciate our diversity and believe that respect – for our clients, partners, employees and those with whom we interact – is an essential element of all positive and productive business relationships.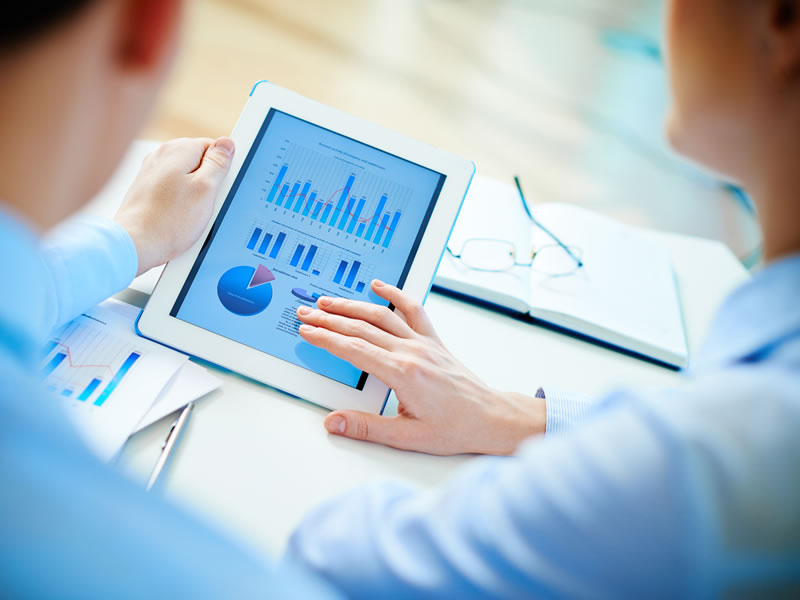 Our People: Our Asset
Our People have been and continue to be our prime asset. By taking those talents we can provide knowledge advantages to our prestigious clients.
Teamwork
We believe in collaboration and teamwork between business units, business areas and throughout the organization.
Integrity
We are open, honest, fair, consistent and ethical in all our dealings.