Delivering Business Solutions
Who we are
Metaphor Consulting is a global IT services and software solutions company providing world class solutions to SMEs, startup dot-coms as well as some of the world's largest organizations. At Metaphor, we are driven by a simple yet powerful tenet of providing "TOTAL CUSTOMER SATISFACTION".
Metaphor was set up to provide high-end bespoke development services and software to the domestic market, we soon made a name for ourselves servicing Software for Vendors and startup companies and formed partnerships with industry leading companies. Today however, we offer comprehensive range of services and solutions covering for an entire software lifecycle including IT services, enterprise solution, education & training services. Although we can boast a number of Fortune 1000 organizations as our client, we are still very much active to relationships spanning many years.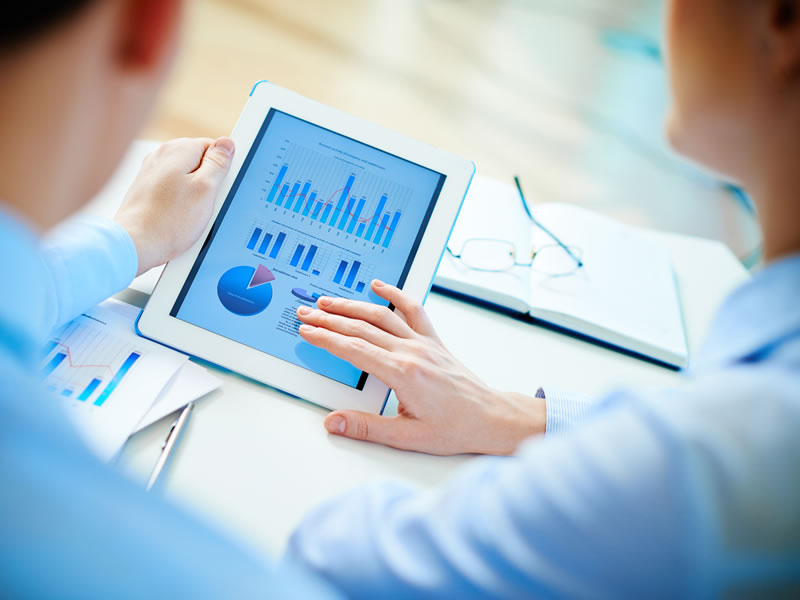 Our customer support is the very best!
We build our relationships on performance quality and trust. We believe in our inbuilt depth knowledge, resource pool & delivery capabilities.
Customer First Approach
We initiate with listening, learning and understanding customer's business requirement, its operations, systems and objectives.
Outcome Driven Strategy
We deliver solutions which are well equipped and specifically configured to transform requirements in to meaningful results and value.
Our Team Members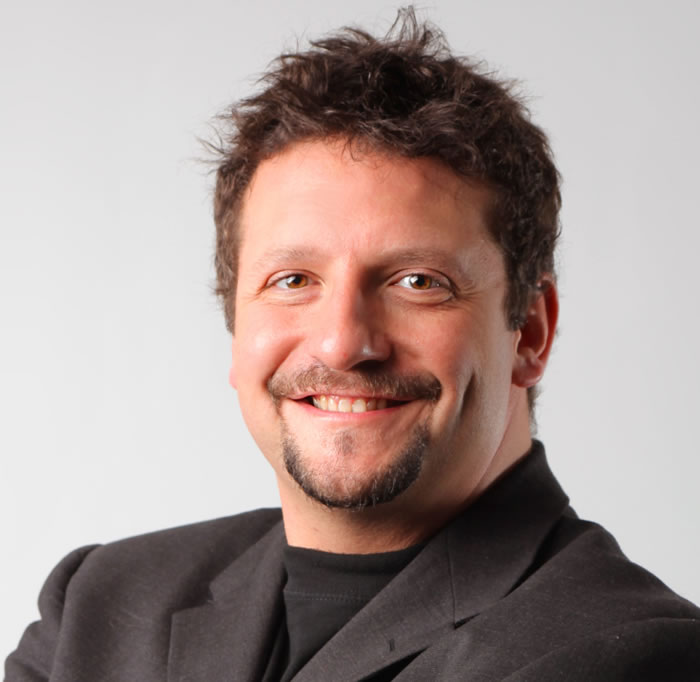 John Smith Leader
A veteran of the IT industry with a career spanning 45 years, Smith brings a wealth knowledge at here with us.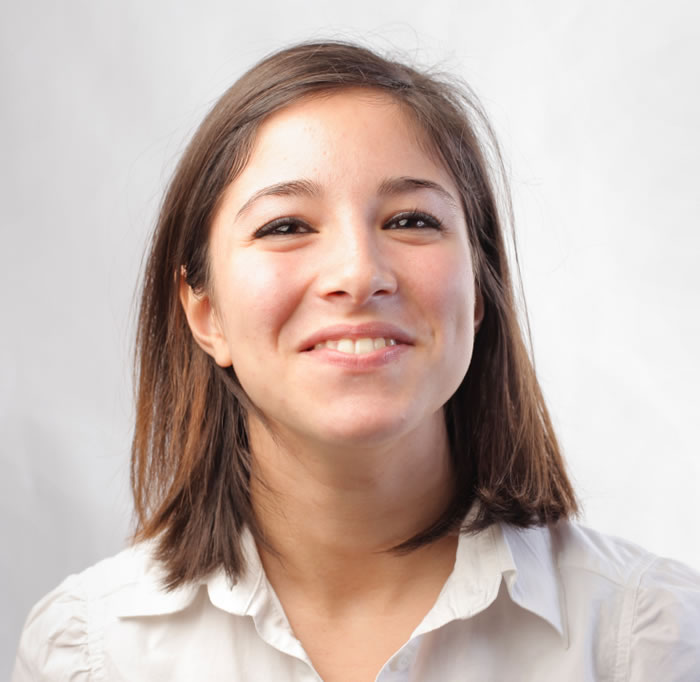 Jane Doe Project Manager
Jane Doe has been with Metaphor from three years as a leader with fastidious attention and project management.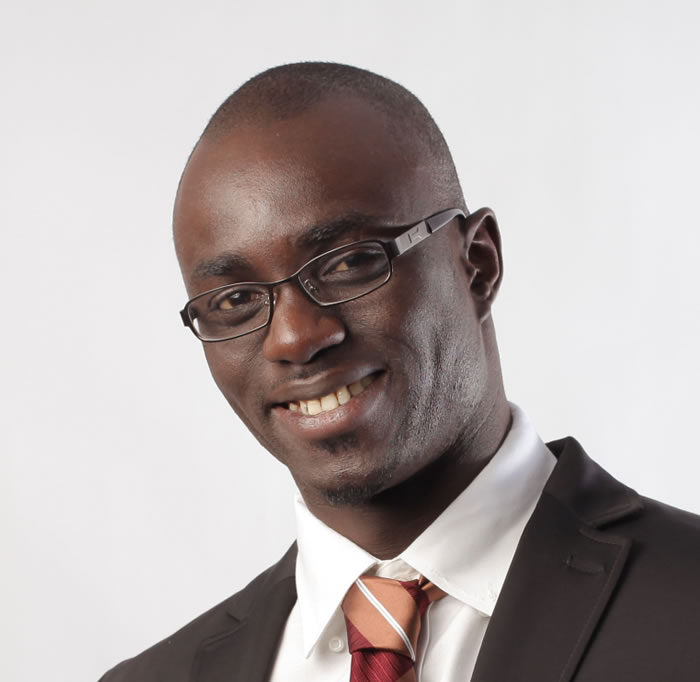 George Brown Designer
George Brown has over 25 years of experience in the IT Industry, associates from last two years as a designer.
Some of Our Clients